Join us in NOVI SAD
Finance Manager
ElanWave is an international software development company with offices in the Netherlands and Serbia. We specialize in creating web and mobile applications tailored to our client's business requirements. We believe quality is a necessity.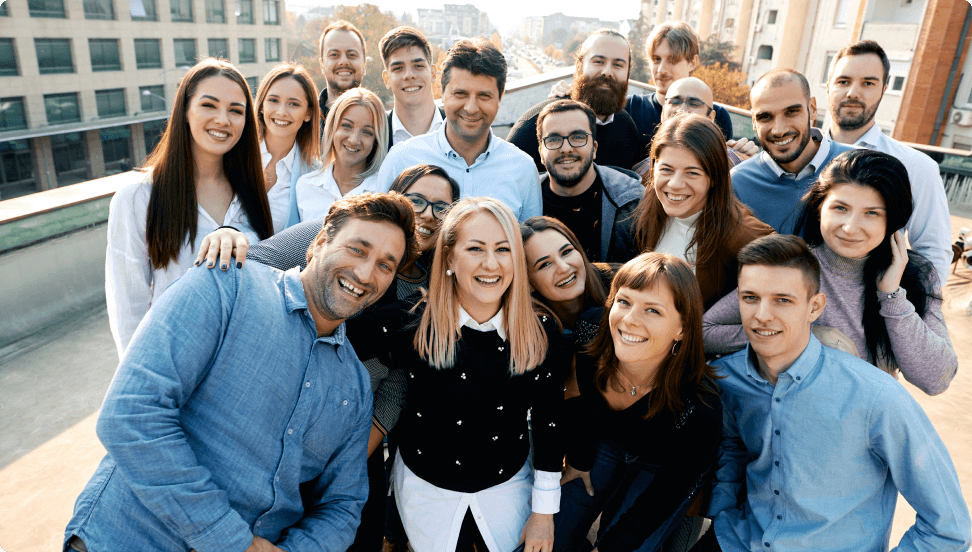 We are waiting for you!
Our primary goal is hearing and understanding our clients and developing efficient and reliable software solutions to address all of their business needs. We are not just developers - we are problem-solvers, and problem-solving is easy when you have the right people by your side.
Finance Manager
Do you have experience managing finances and ensuring a company's continued financial viability and want to apply your knowledge to a growing IT company? We have the position for you!
WHAT WOULD BE YOUR RESPONSIBILITIES:
Overseeing financial operations of the organization and preparing financial documentation
Producing financial reports related to budgets, accounts payables, accounts receivables, expenses etc.
Monitoring payments from clients and managing invoices (generating outgoing and payment of incoming invoices)
Active communication with the bank, tax administration, legal department etc.
Responsible for overseeing the in-house accountant's work
Tracking changes tied to law regulation on taxes that impact accounting procedures
Collecting, interpreting, and reviewing financial information and documentation
Providing advice and influencing decisions for company regulations and procedures
Making financial forecasts using data and budgeting
Reporting to management and stakeholders
Keeping track of company inventory
OUR FUTURE TEAMMATE HAS:
A bachelor's degree, in Economics, preferably in accounting
2+ years of work experience in a company's financial department (preferably IT) or an accounting agency
Proficient in Microsoft Excel
Previous experience with calculating employee payroll
Familiar with industry-specific knowledge (labor law, taxing regulations, IT business specifics)
Strategic and analytical skills and a detail-oriented approach to solving problems
Ability to organize and prioritize multiple tasks
Good communication, presentation, and interpersonal skills
Team player able to productively collaborate in a team environment
WHAT EVERY EMPLOYEE CAN EXPECT:
An employee development plan
Access to courses and training material
Salary growth according to evaluated improvement
23 days of paid vacation per year regardless of seniority
5 paid sick days
Flexible working hours
Private health insurance
Fit Pass
In-office events suggested by employees
Becoming part of a diverse and hardworking team of people
Our selection process: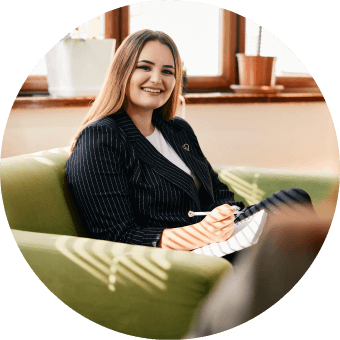 1.
A 45-minute interview with our Talent Acquisition Specialist about your work experience, career goals, and ElanWave as your next career opportunity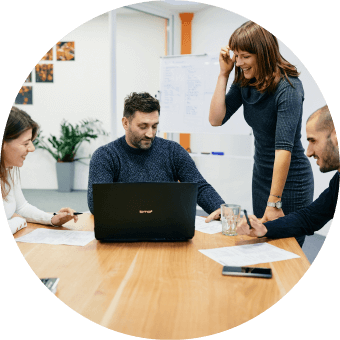 2.
Technical testing with our senior developers, that consists of logical, practical, and theoretical questions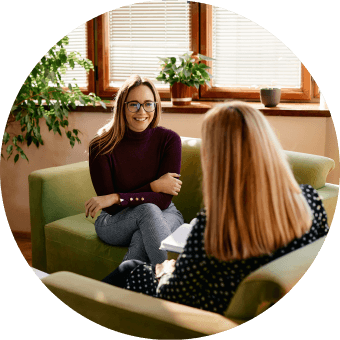 3.
The final interview during which we talk in depth about position specifics, negotiate job offer details, and set growth goals
JOIN THE FORCES
We always welcome proactive individuals!