Join us in NOVI SAD
Frontend Developer
ElanWave is an international software development company with offices in the Netherlands and Serbia. We specialize in creating web and mobile applications tailored to our client's business requirements. We believe quality is a necessity.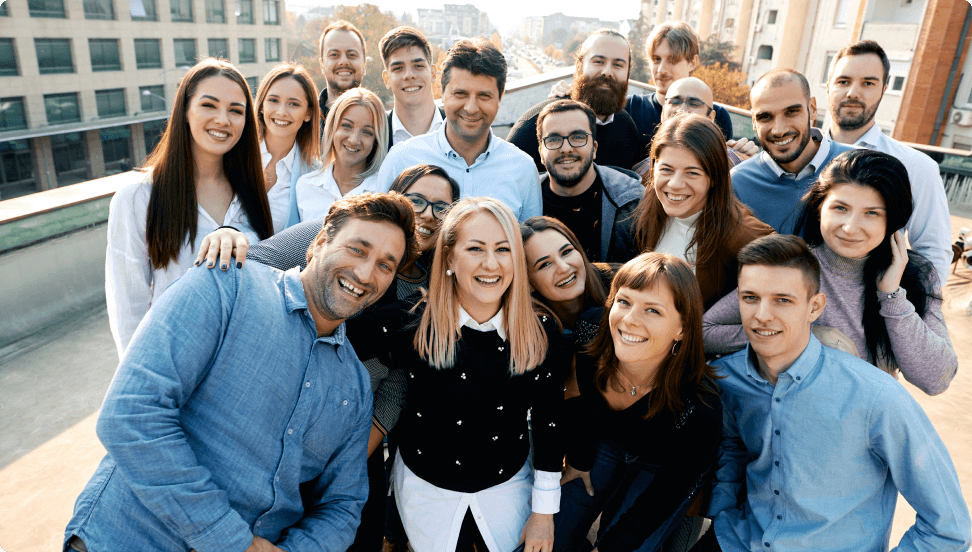 We are waiting for you!
Our primary goal is hearing and understanding our clients and developing efficient and reliable software solutions to address all of their business needs. We are not just developers - we are problem-solvers, and problem-solving is easy when you have the right people by your side.
Frontend Developer
Do you have experience with frontend technologies and frameworks, and want to be challenged as a Frontend developer? We have the position for you!
WHAT WOULD BE YOUR RESPONSIBILITIES:
Working on long-term international projects using emerging technologies and platforms
Working on projects with a complex functional environment
Communicating the benefits and limitations of a given technology that has been selected with designers
Learning, improvement, and growth with enthusiasm, while sharing what you've learned with your colleagues
Solving creative challenges using innovation while also proactively finding resources that help foster innovation
Participating in the full life cycle of a project, from its conception to its realization
OUR FUTURE TEAMMATE HAS:
A Bachelor's Degree in computer science or any related field
3+ years of experience in software development
Strong experience with JavaScript and hands-on experience in some of the latest frameworks such as React/Vue or Angular 2+
An excellent understanding of HTML5, CSS3, and CSS preprocessors like SASS/LESS
Familiarity with Agile/Scrum methodology
Good analytical and problem-solving skills
Excellent communication and interpersonal skills
Strong client-facing communication and presentations skills
The ability to work independently and in a team
Service-oriented, result-oriented, and practical
WHAT EVERY EMPLOYEE CAN EXPECT:
An employee development plan
Access to courses and training material
Salary growth according to evaluated improvement
A full-time indefinite contract
23 days of paid vacation per year regardless of seniority
5 paid sick days
Flexible working hours
Fit Pass
In-office events suggested by employees
Becoming a part of a diverse and hardworking team of people
Our selection process: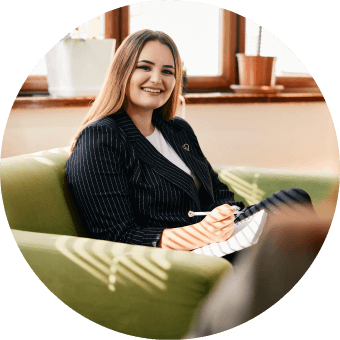 1.
A 45-minute interview with our Talent Acquisition Specialist about your work experience, career goals, and ElanWave as your next career opportunity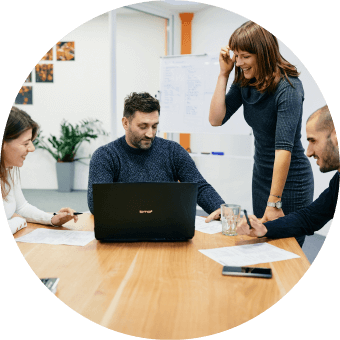 2.
Technical testing with our senior developers, that consists of logical, practical, and theoretical questions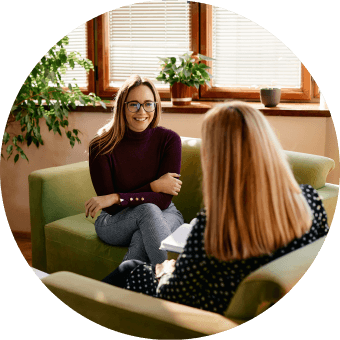 3.
The final interview during which we talk in depth about position specifics, negotiate job offer details, and set growth goals
JOIN THE FORCES
We always welcome proactive individuals!