Join us in NOVI SAD
Project Manager
ElanWave is an international software development company with offices in the Netherlands and Serbia. We specialize in creating web and mobile applications tailored to our client's business requirements. We believe quality is a necessity.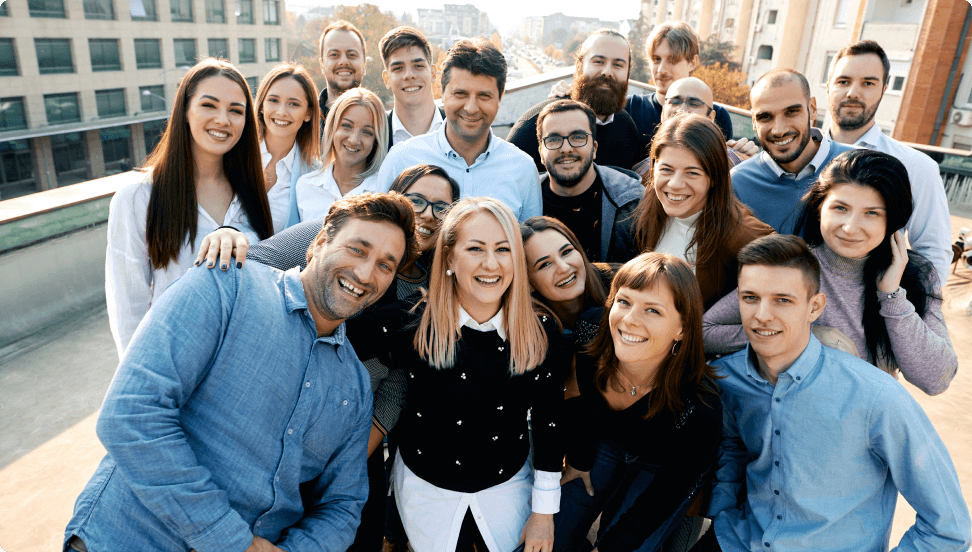 We are waiting for you!
Our primary goal is hearing and understanding our clients and developing efficient and reliable software solutions to address all of their business needs. We are not just developers - we are problem-solvers, and problem-solving is easy when you have the right people by your side.
Project Manager
Are you someone that cares about providing high-quality, organized projects to clients? Do you want to grow your organizational and soft skills? We have the position for you!
WHAT WOULD BE YOUR RESPONSIBILITIES:
Ensure all projects are delivered on time within the stipulated scope and budget.
Lead the initiation and planning of a project and ensure technical feasibility.
Ensure resource availability and allocation.
Develop a detailed plan to monitor and track the progress of the project.
Coordinate with internal and external parties for the flawless execution of projects.
Manage relationships between clients and stakeholders.
Measure project performance using appropriate project management tools.
Perform risk management analysis to reduce project risks.
Report and escalate to upper management as and when needed.
Create and maintain comprehensive project documentation.
OUR FUTURE TEAMMATE HAS:
Bachelor's degree in computer science, business, or a related field
3+ years of project management and related experience
Fluent spoken and written English
Proven ability to solve problems creatively
Strong familiarity with project management software tools, methodologies, and best practices
Experience seeing projects through the full life cycle
Excellent analytical skills
Strong interpersonal skills and extremely resourceful
Proven ability to complete projects according to outlined scope, budget, and timeline
WHAT EVERY EMPLOYEE CAN EXPECT:
An employee development plan
Access to courses and training material
Salary growth according to evaluated improvement
A full-time indefinite contract
23 days of paid vacation per year regardless of seniority
5 paid sick days
Flexible working hours
Hybrid work model
Fit Pass
In-office events suggested by employees
Becoming part of a diverse and hardworking team of people
Our selection process: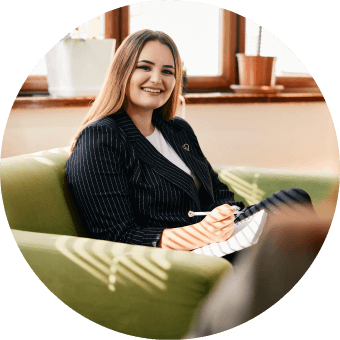 1.
A 45-minute interview with our Talent Acquisition Specialist about your work experience, career goals, and ElanWave as your next career opportunity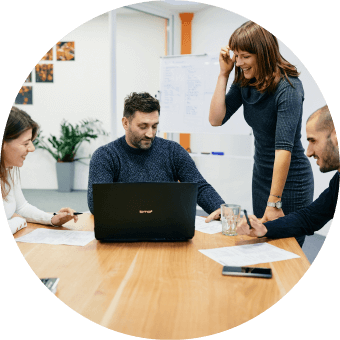 2.
Technical testing with our senior developers, that consists of logical, practical, and theoretical questions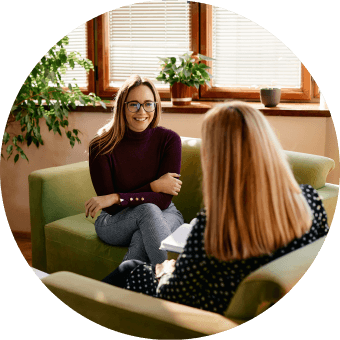 3.
The final interview during which we talk in depth about position specifics, negotiate job offer details, and set growth goals
JOIN THE FORCES
We always welcome proactive individuals!