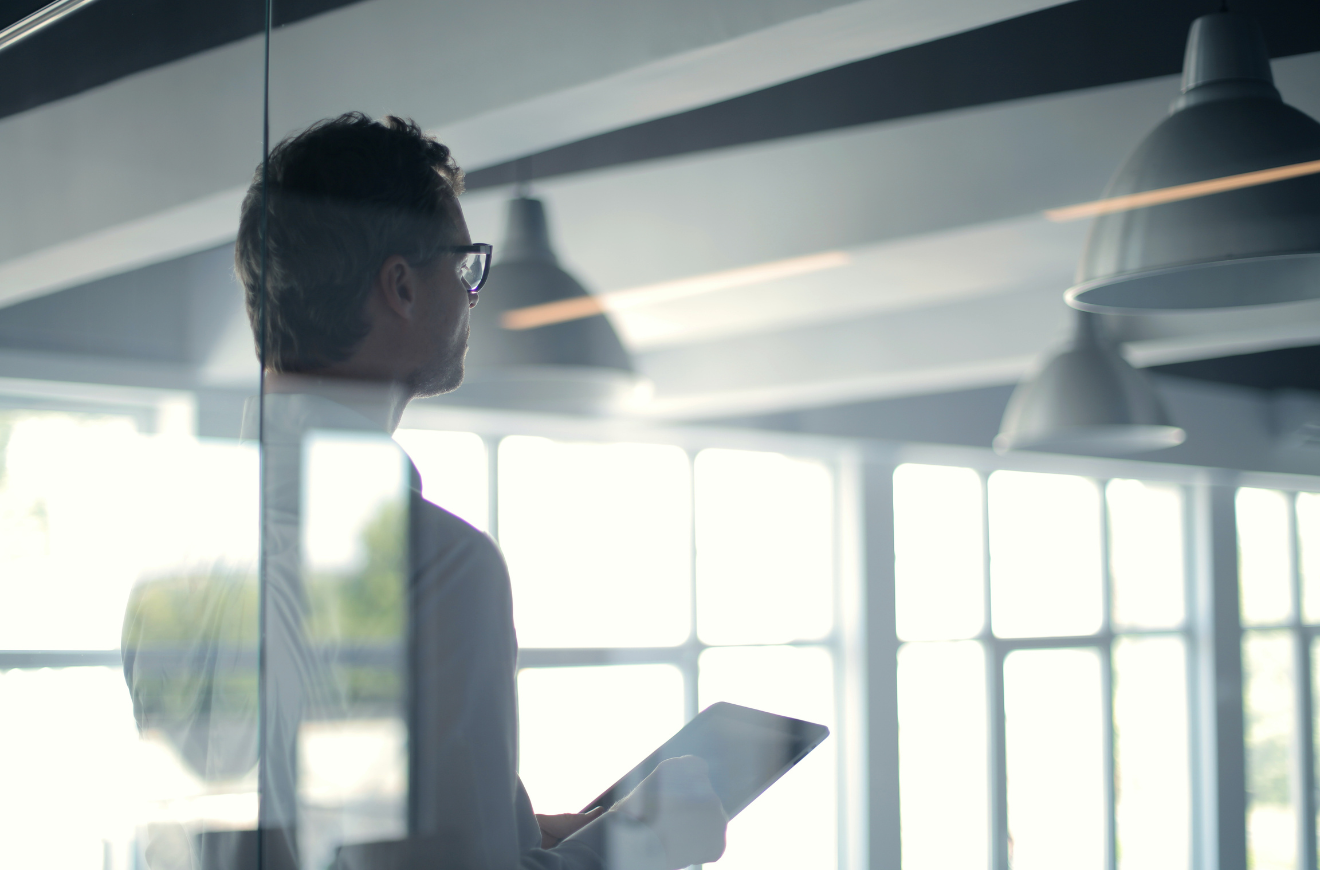 21/03/2023
Smart Businesses
Is it Possible to Create a Factory with a Single Employee?
The Fourth Industrial Revolution is unlike the previous ones, as it won't just reduce the number of jobs but it might actually do away with human labor altogether. The smart factories of the future could really have a single employee who'll do more monitoring than actual work. So, what really lies behind the concept of a smart factory? Find out in this article.
Continue reading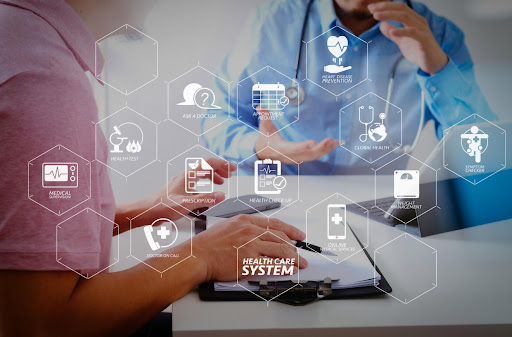 07/12/2022
Smart Businesses
What Is the Most Modern Public Hospital and Why?
А "smart hospital" has become a buzzword in modern medicine but few people understand what this concept truly entails: a single IT environment that is composed of specialized and auxiliary processes that are automated through cloud computing services, AI, and machine learning methods. Sounds simple enough on paper but the automation of healthcare is no easy task. Countries, as well as local municipalities, spend a lot of money every year trying to establish functional smart hospitals. Whether this money is well-spent is determined by several factors, from achieving e-health benefits to overcoming various challenges set before a smart hospital system.
Continue reading
Load More