Our .Net, Java, Mobile and other developers, as well as designers, can create a solution for any challenge. We are able to create much more than just an application. We are true developers, we use the newest and most reliable software and we also possess all the soft skills needed to build something extraordinary.
PoC and MVP Development
A PoC (Proof of Concept) is an ideal way to test your assumptions about what you think is possible before sinking a lot of time and money into a project. It's a quick and inexpensive way to validate assumptions without causing customer friction. A PoC won't produce direct value to customers but will help validate internal assumptions such as technology selection. If you've got questions such as "Can this be built?", "Will this work?" or even "Will this give us the return that justifies the cost?", a PoC can help you get the answers you need. MVP (Minimum Viable Product) is all about gathering the maximum amount of knowledge through the minimum feature set to prove or disprove your most important assumptions about your product's viability and desirability. That means an MVP should be ready to use by real customers.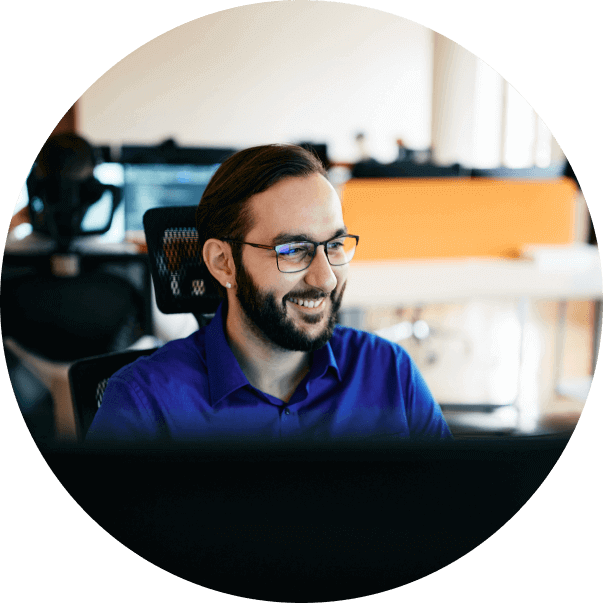 Product & Solution Design
ElanWave has a large team of experienced and highly motivated application developers and experts, who are always up for a new challenge. By working closely with you as a client, we will learn about your needs, objectives and requirements. Together we will come up with an actionable project plan, to create an application that will exceed your expectations. From cloud-based, open-sourced, mobile applications to closed document management systems.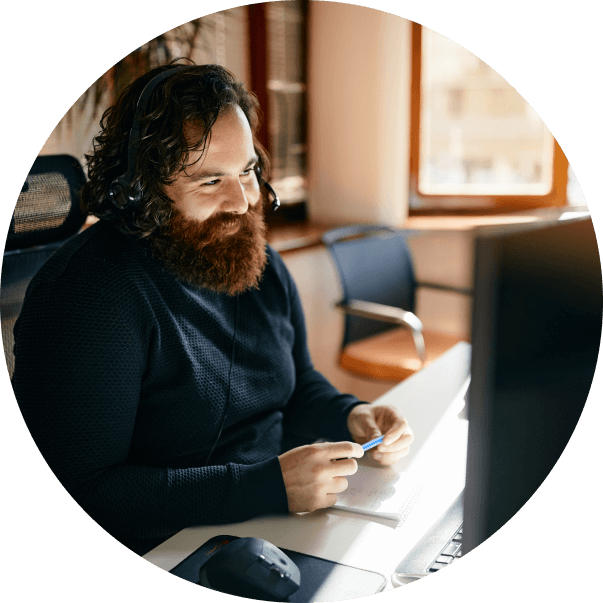 Business Applications
In order to efficiently manage specific business functions such as finance and operations, field services, marketing, sales, customer services, HR-related operations and others, Microsoft has developed Business Applications, an integrated service that provides businesses with state-of-the-art software solutions. A major appeal of Microsoft Business Applications is that they are incredibly scalable with the ability to go completely cloud-based. The flexibility of the platform allows it to be applied in various industries, meaning that it doesn't matter if the organization is in retail, healthcare, manufacturing, government, entertainment, or any other segment - their business application will work exactly the way they need it. The platform applies intelligence to all forms of data so organizations can evolve from reactive decisions to proactive strategies that drive business results.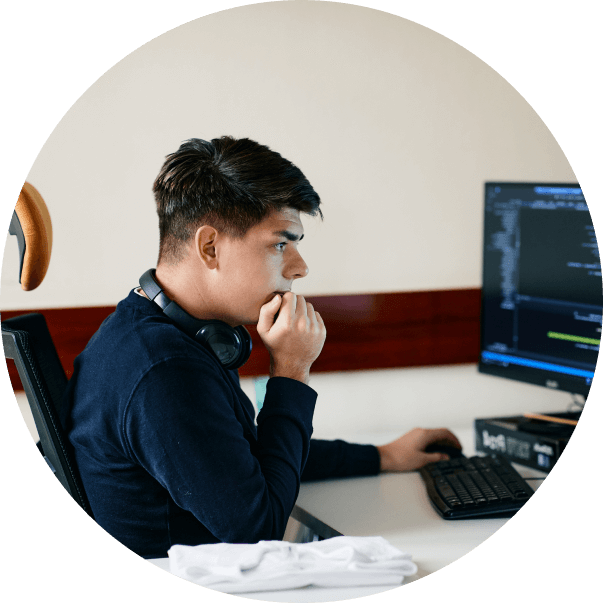 App Innovation
At ElanWave, innovation is something that is incorporated into our daily operations. Whether it is improving already existing apps or developing new ones from scratch, we always strive to achieve perfection. As we care about our clients' success, we are determined to look and improve every aspect of their businesses. Through app innovation we are in a continuous quest for new solutions that will help our clients become more competitive, better organized and more valuable on the market. Starting from the premise that everything can be improved, we really make a difference for our clients and their customers or users.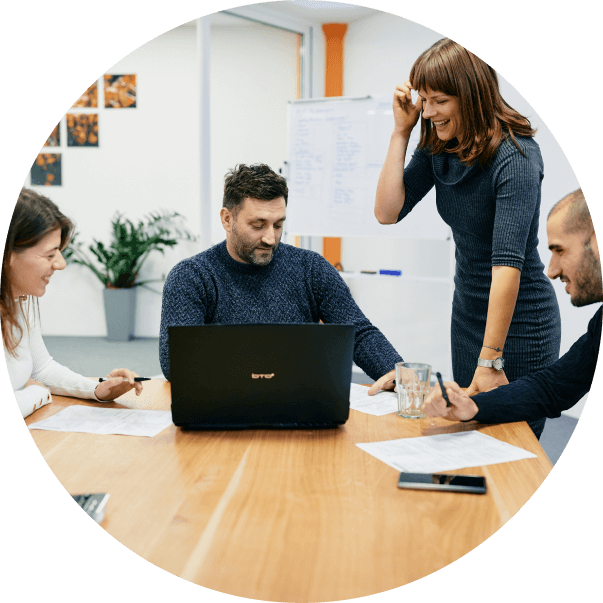 Application Integration
Application integration is the process of enabling separate applications, designed for its own specific purpose, to work with one another. Enterprises can achieve integrations that modernize their infrastructures and support agile business operations by merging and optimizing workflows and data between multiple software applications. This helps bridge the gap between existing on-premises systems and fast-evolving cloud-based enterprise applications. All processes and data exchanges should be interconnected, enabling businesses to operate more effectively and efficiently.