Your solutions are only as good as your developers. To get the job done, you need the most experienced people out there. With team augmentation, ElanWave provides your missing link and gives you the full stack of developers needed. Not looking for a team, but just your missing expert? We also have an excellent staffing department that is able to complete your team.
In need of development
The past decade, during the "digital boom", there has been an enormous growth in the use of computing devices. This also means that there is a demand for more software applications from both businesses and consumers. The only problem: there aren't enough engineers to develop all those apps. On top of this, it's still difficult to find the people with the right skills and experience needed to get your job done.
Finding your missing link
If you're not looking for a team to solve your challenges but you're in need of that one person who is missing in your existing team, ElanWave is also a staffing expert. We're confident we can provide that missing link in your software development team, with all the knowledge and expertise necessary to lift your product to the next level.
Full-stack and more
That is why ElanWave provides companies with team augmentation. With us, you won't have to worry about looking for the right people, because we will provide the full stack developers you need. From analyzing the challenge, designing and developing the application, to finally testing it, we have teams who deliver beyond your expectations. And it doesn't matter where you are, our team can provide you with their expertise anywhere you like thanks to our on-demand nearshore services. In addition to all of this, there's no adjustment period; our teams have already worked together on previous projects, so they know how to work in sync immediately.
Custom Application and Mobile Apps Development
ElanWave is able to help you from consulting to fully customized solutions and everything in between with our extensive knowledge of SharePoint, Office 365, .NET, Umbraco, SiteCore, SQL Server, PowerApps, jQuery, Angular, React, iOS, Android and more. Using these technologies, we've provided countless tailor-made software applications, such as user-friendly portals, intranet, web, and mobile applications.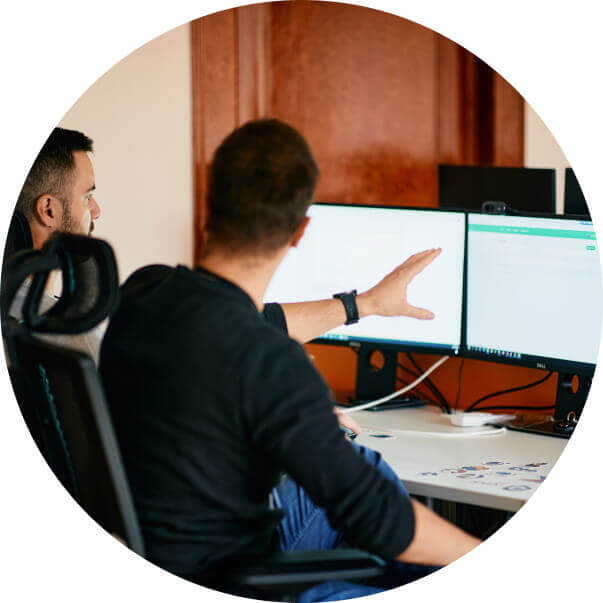 Business Apps - Power Platform
As we are a proud Microsoft Gold Partner, our experts are utilizing Microsoft Power Platform for building state of the art business apps. It is a group of products offered by Microsoft to develop and build complex business solutions, analyze, and draw data visualizations, automate a business process, or build virtual agents for communication.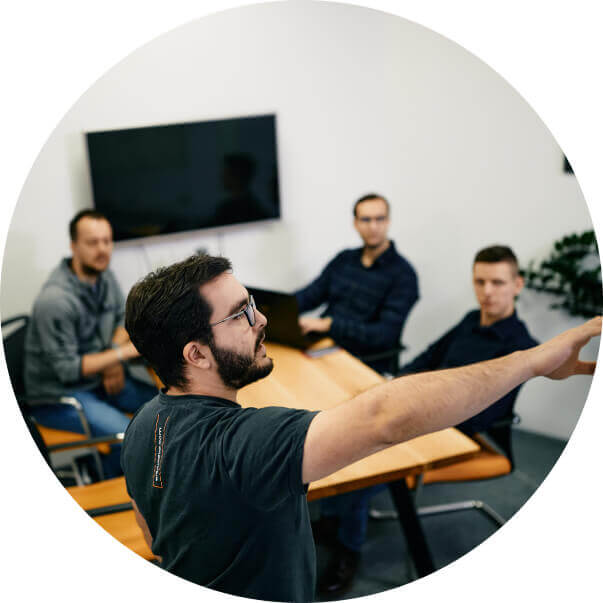 Data Science - Power BI
Power BI is a collection of software services, apps, and connectors that work together to turn your unrelated sources of data into coherent, visually immersive, and interactive insights. Your data may be an Excel spreadsheet, or a collection of cloud-based and on-premises hybrid data warehouses. Power BI lets you easily connect to your data sources, visualize and discover what's important, and share that with anyone or everyone you want.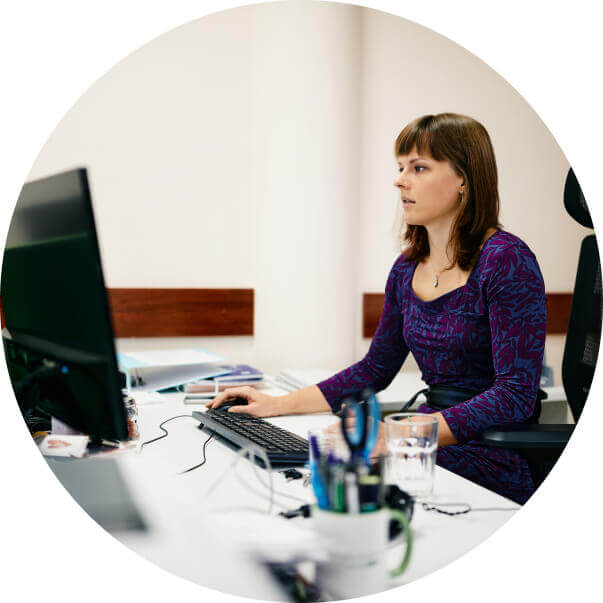 UI & UX Design
The UI and UX Design help to win the consumers' confidence and make them use your application or website providing them what they are looking for. User interface (UI) is a feature of an application that allows users to interact with a product. It is important because a well-designed UI anticipates user preferences and making it easier for them to use. A great UI Design focuses on different aspects such as aesthetics, responsiveness, efficiency and accessibility. Other hallmarks of good UI are graphics, consistent layout, and ease of use. User experience (UX) is a term referring to the different approaches and methods to make sure that your product is tailored for your target market. If a product does not appeal to a certain group of users, it is likely to remain unnoticed. A product with great UX should be easy-to-use, intuitive and inviting. We want users to have the best experience possible to maintain good user retention and recommend the product to other users. It is the very core of a product, yet, it is something that most people do not quite understand. UI & UX designers here at ElanWave are eager to make your product as usable as possible, and are always insisting on making it beautiful.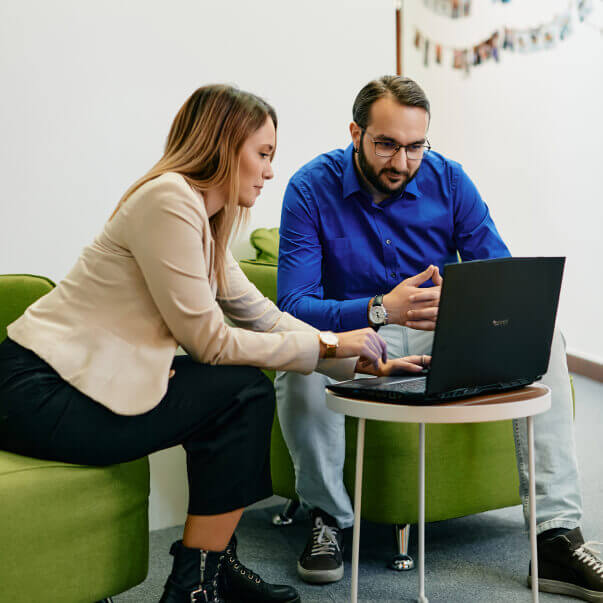 Software Testing & QA
Quality assurance (QA) is a continuous process of identifying weaknesses and errors in a developed application or software and implementing relevant mitigation measures. QA offers a set of independent eyes and a fresh perspective to discover undetected bugs and defects. It ensures that any potential failures are identified and controlled proactively, which otherwise might cause a big hole in an organization's pocket and a spot on its market reputation. Our QA teams are essential for creating superior products that are free from bugs.