Join us in NOVI SAD
Power Platform Developer
ElanWave is an international software development company with offices in the Netherlands and Serbia. We specialize in creating web and mobile applications tailored to our client's business requirements. We believe quality is a necessity.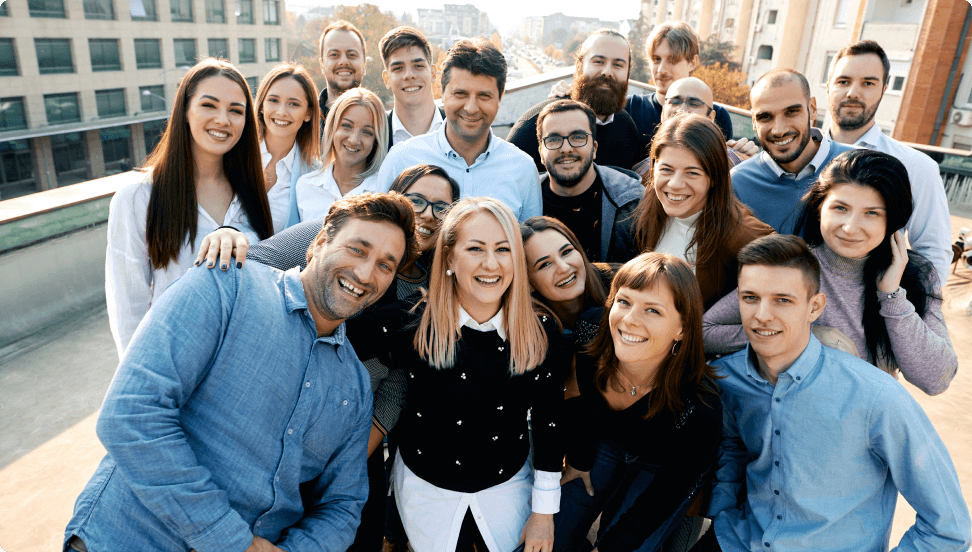 We are waiting for you!
Our primary goal is hearing and understanding our clients and developing efficient and reliable software solutions to address all of their business needs. We are not just developers - we are problem-solvers, and problem-solving is easy when you have the right people by your side.
Power Platform Developer
Are you interested in growing your knowledge of Power Platform, and want to challenge your problem-solving skills while building quality applications? We have the position for you!
WHAT WOULD BE YOUR RESPONSIBILITIES:
Provide hands-on technical expertise to design and implement Power Platform-based solutions satisfying customer requirements.
Work directly with clients to support various projects and solutions.
Responsible for developing PowerApps model and canvas-driven apps.
Utilize problem-solving skills to understand client pain points and troubleshoot as challenges arise.
Installation and configuration of data gateways.
Development of Azure logic apps and functions and Power BI development.
Provide architecture, configuration, administration, and functional support to expand capabilities in Microsoft 365.
Design end-to-end solutions that improve collaboration, productivity, and knowledge sharing.
Identify areas and processes where Microsoft 365, Office 365, and SharePoint can be better leveraged and facilitate process improvement.
OUR FUTURE TEAMMATE HAS:
A Bachelor's Degree in computer science or any related field
Fluent spoken and written English
Previous experience in building solutions in the Power Platform including PowerApps
Proven knowledge of Microsoft Dynamics CRM and the Power Platform
Familiarity with Agile/Scrum methodology
Good analytical and problem-solving skills
Excellent communication and interpersonal skills
Strong client-facing communication and presentations skills
Service-oriented, result-oriented, and practical
WHAT EVERY EMPLOYEE CAN EXPECT:
An employee development plan
Access to courses and training material
Salary growth according to evaluated improvement
A full-time indefinite contract
23 days of paid vacation per year regardless of seniority
5 paid sick days
Flexible working hours
Hybrid work model
Private health insurance
Fit Pass
In-office events suggested by employees
Becoming part of a diverse and hardworking team of people
Our selection process: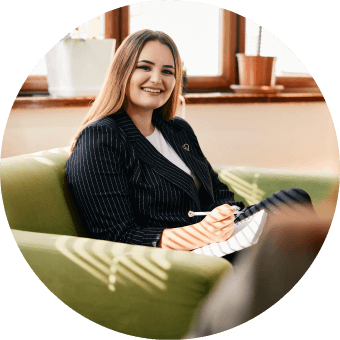 1.
A 45-minute interview with our Talent Acquisition Specialist about your work experience, career goals, and ElanWave as your next career opportunity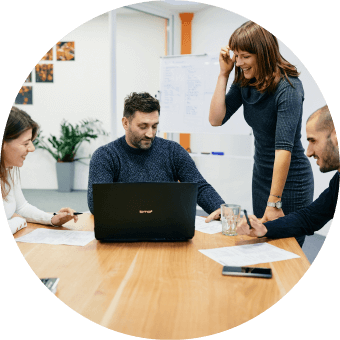 2.
Technical testing with our senior developers, that consists of logical, practical, and theoretical questions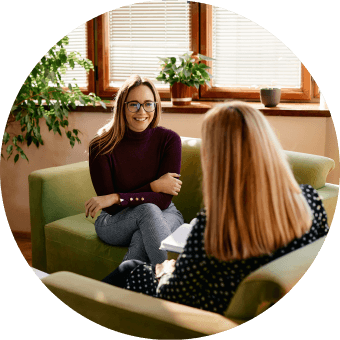 3.
The final interview during which we talk in depth about position specifics, negotiate job offer details, and set growth goals
JOIN THE FORCES
We always welcome proactive individuals!