Corporate Application for The Admiraal de Ruyter Hospital.
Target Market
Netherlands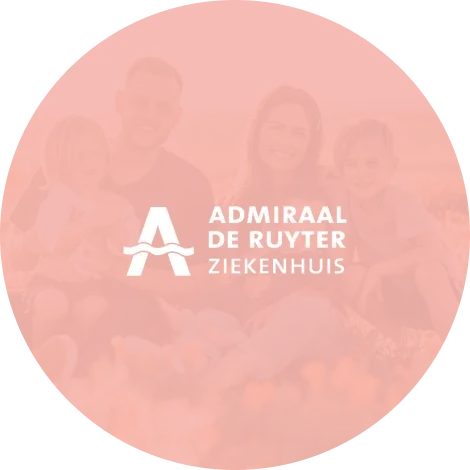 About The Client
The Admiraal de Ruyter Hospital (ADRZ) is a regional hospital that offers care at several locations to approximately 250.000 inhabitants. Hospitals are, information-wise, some of the most complex systems in the corporate world. Accessibility of information is of crucial importance. The bare fact that most of that information is related to people's health and general well-being adds another level to the complexity of the solution.
Overview
What was needed was much more than just an article distribution system: a finetuned corporate application that allows all internal communication to be handled with extreme safety. What was planned to be a mere news communication tool became a complex, yet functional information collaboration system that can be tuned to suit every need of the client.
Technologies