Kubio is a web application which helps brokers and businesses apply for commercial loans.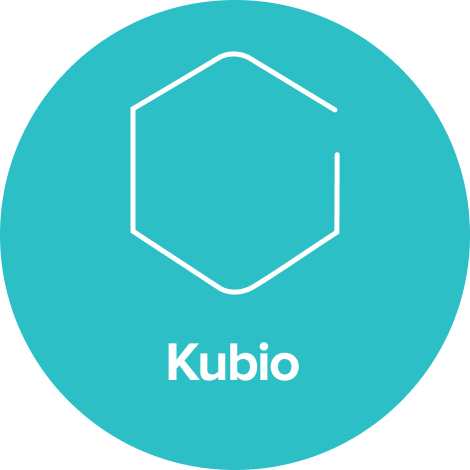 About The Client
The client who noticed the problem with loan applying is a bank from Australia, which needed help with simplifying the process of applying for a commercial loan.
Overview
Applying for a loan begins with the customer stating for their financial needs such as equipment, vehicles or machinery. The applicant may be a company seeking finance for commercial purposes, or an individual who needs finance for personal use. The bank uses a financial calculator to find out details about the customer's financial capabilities and generates an offer for the applicant, which they then reviews and decide whether to continue with the process.
Technologies