WotzThat is a platform for selling and buying goods, which offers customers various online sales services using an online wallet or directly from local store.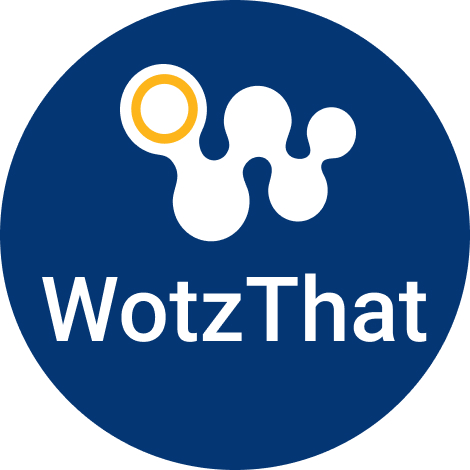 About The Client
We were hired by an intermediary company from Australia, which managed the communication with the main stakeholders. Their idea was to create a platform for the Australian market for selling and buying goods online or through physical stores that will be in White labeled style, which means that the platform can be sold to different types of stores (eg sports equipment stores, etc.)
Overview
WotzThat is a platform that connects sellers and buyers and is divided into WotzThatDeal and WotzThatStore. WotzThatDeal is an application intended for customers of certain goods who can buy online or determine the radius of the physical stores in which they would shop. There is currently a version of that application, but the client was not satisfied with it`s look and performance and wanted to completely redesign it. WotzThatStore is an application intended for sellers of services and goods.
Technologies